What is RSECON?

From one of the leading security consulting companies of India, comes the first of a kind event, RSECON.

A platform for the experienced researchers in the field of cyber security to address the young budding minds of the country.
To push the boundaries of perception and spread the knowledge to the emerging cyber industry of India.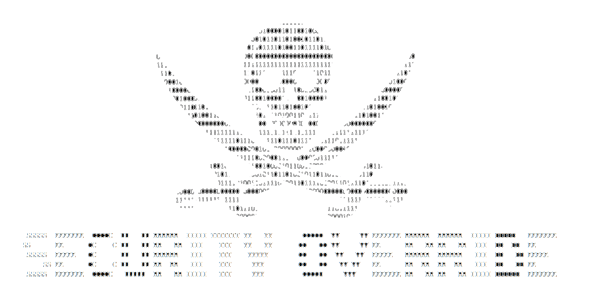 The conference would aim at the major issues in the field of technological advancement in the country and would provide comprehensive solutions through most feasible methods.
Presided over by the pioneers and researchers of tech world, having experience of decades.

Lectures by Kevin Mitnick, one of the greatest hackers of all time and a leading security consultant and subject of various movies and a famous figure in the news.
Other lectures by *Space left for names* will provide you insight into the cutting-edge technological mods of the industry. So come be a part of a Change.