This is the realm of Ignitia.
Where dreamers dwell and the passion ignites.
Scroll Down
Ignitia 2011

YOUTHINK
Faded Memories. Tales Told. Broken Smiles. The three days live on in memories and the ecstasy not comprehended but felt.
It was Ignitia 2011 where we spoke and the world heard.

Screams and shouts carried a whisper and the united cacophony gave the world an order, "Halt hereth speaks the Youth."

Ignitia 2011 where the world pondered what the Youth thought!
Ignitia 2012

The Soul Extreme
"What my eyes see turns to dust. What my hands touch, perishes and withers. Every delicacy and every perfume vanishes.
But you stay steadfast adhered to my shadow. You are my soul, my companion, my halo."
The fire within shone out and darkness was nowhere to be found.
It was Ignitia 2012 and the yet again the things started to find their right place and the dreams and ambitions lit up the earth like never before.

The soul was let free, to wander the lands yet to be explored.
It was Ignitia 2012 where the soul attained its extreme.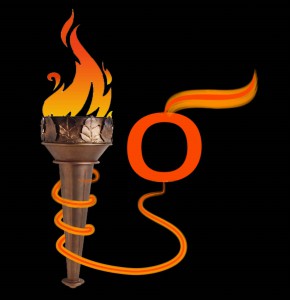 Ignitia 2013

Seeking Utopia
Many have searched for the city of Utopia. Many have lost their psyche in the same. Many have spent their youth in search of eternity. Many hairs have turned grey in pursuit of perfection.
No one understood the mere idea of seeking it. "Shoot for the stars and you may land on the moon" Ignitia 2013 was the place where it was comprehended that the spirit of Utopia, rather than its existence was to be found.

To seek the perfection and paint oneself in the colour of spiritual Utopia was preached in those 3 days.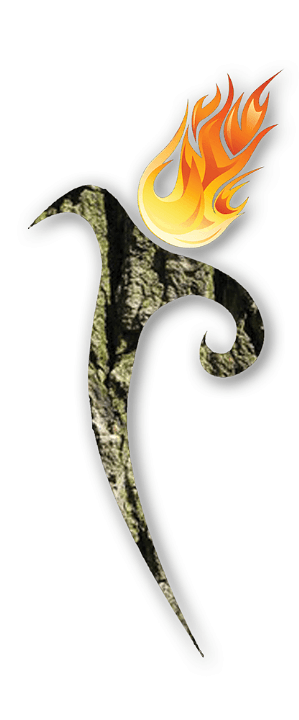 Ignitia 2014

Engraving Expectations
The primal desires and ambitions lead to the victory and fall equally.
A pinch more of desires and a pinch less of ambitions might stir up the balance of the human nature. Expectations, on the other hand are the most pious of the articrafts of human tendencies. They require no prerequisites just a dream strong enough to be believed in.

Ignitia 2014 where dreamers met and a neverland came into existence. Beyond the boundaries of intellect and logic came a place where the mind was let free, without the constraints of brain ruling over.
It was something unbelievable but yet tangible enough to be perceived.
This is your moment your time.
This is IGNITIA, where you awaken!
"IGNITIA 2K15"
THE AWAKENING ..
Mum Prabudhyte!
Unravel the MYSTERY